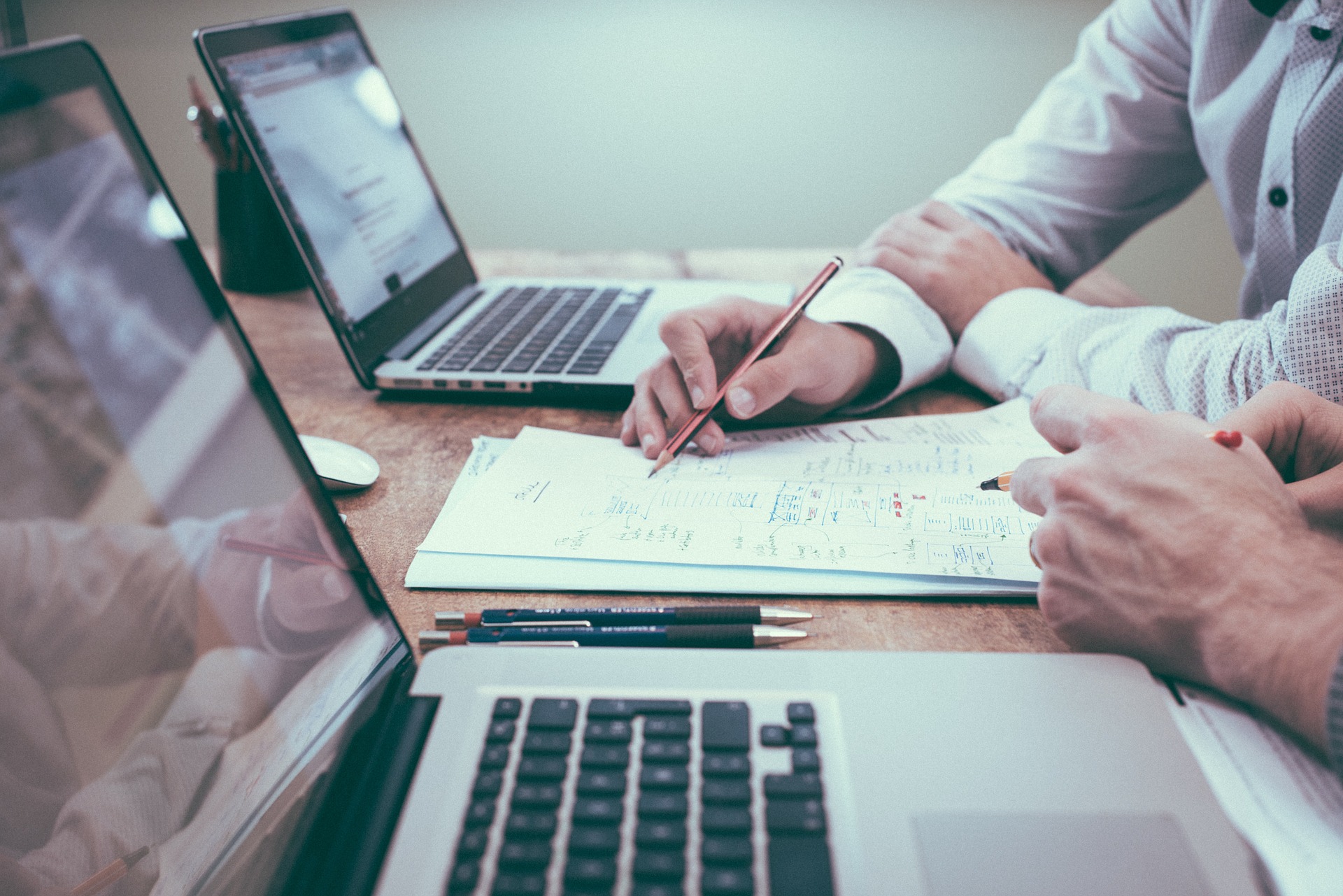 Smart Solutions for Complex Problems
Software to solve unique business challenges
Algorithmic Approach to Data Analysis
We started udu to solve the complex data harvesting and analysis problems businesses face when making strategic decisions. Due to the flexibility of udu software, our clients across various industries build and track large datasets and automate time-consuming processes informing strategy. Complex activities, such as analyzing government grant and contract data to predict the next big contract or building a custom dataset to map every landscaping company in the southeast, are powered by udu.
Industries We Serve
Defense and intelligence
Track patents, grants and contracts
Track social media, news and press releases
Competitor and teaming analysis
Real estate
Demographic data
Track availability and pricing
Find obscure government filings
Research and data science
Combine disparate data sources
Structure and analyze
Build robust, custom training data
Software development
Combine APIs automatically
Integrate internal and public data
Dramatically speed up time to market
Ready to see how artificial intelligence can provide custom solutions to your problems?